Wisdom Tooth Removal—Eliminate Pain, Irritation and Over Crowding
Hutto Hippo Family Dental
Scientists believe wisdom teeth, which are actually a third set of molars, were essential when our ancestors' diet consisted mostly of rough and coarse foods, including uncooked nuts meats and roots. But they're no longer necessary to break down our food. In fact, there's typically not enough room in the adult mouth for wisdom teeth to come in and function. As a result, the molars can often cause significant discomfort and can lead to gum irritation and even infection. At Hutto Hippo Family Dental, we take am approach that is different from most dentists. When wisdom teeth are presenting problems such as sore or infected gums, difficulty with oral hygiene or crowding other teeth, we'll remove them with a minimal amount of discomfort to you. However, we don't remove wisdom teeth that aren't causing any dental distress.
 Why You Should Choose Hutto Hippo
A trip to the dentist is cause for anxiety for many patients. Too often, dental offices only elevate your fears, offering a somber environment where dental procedures are discussed in hushed tones. We believe in creating a different sort of atmosphere in our dental office. While we take your problems seriously and strive to provide the best and most effective care possible, we also believe that laughter is often the best medicine. A welcoming and relaxed atmosphere in our office  eliminates needless anxiety you often find in a dentist's office. Don't be surprised if you leave our office with a smile on your face!
Dr. David Baker
Dr. Baker, a sixth-generation Texan, brings nearly three decades of experience to his dental practice. Once you meet him, it won't take you long to discover that he loves what he does. Throughout his professional career, he has always been committed to continuing education and to learning and implementing the most effective new dental procedures. He pioneered the use of laser technology to treat periodontal disease in Austin in the 1990s and introduced Austin residents to Botox as treatment for TMJ (temporomandibular joint disorder). He also brought the Six Month Smiles® to Austin in 2008.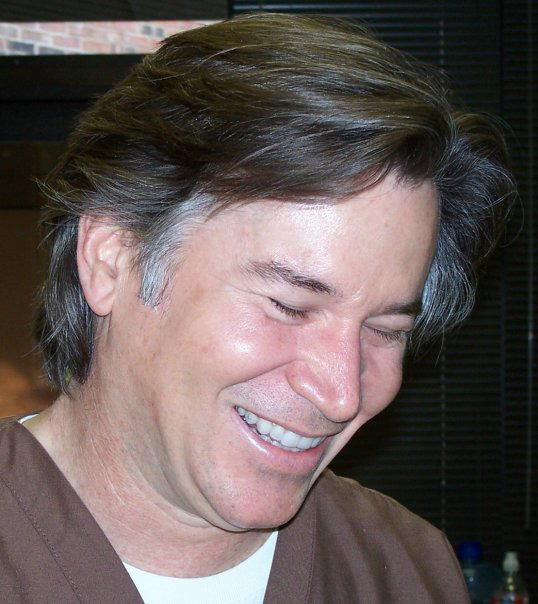 Schedule an Appointment
Appointments are available weekdays between 8 a.m. and 5 p.m. with the exception of our lunch hour (1-2 p.m.). If you have a dental emergency after regular office hours, you can reach us by phone.
We Accept All Forms of Insurance
At about what age does a patient need their wisdom teeth pulled and what are some of the signs and reasons?