Replace Your Missing Tooth with a Dental Implant
Hutto Hippo Family Dental
If you've lost a tooth or teeth due to injury, peridontal disease or some other reason, you'll have to face a lengthy procedure, where the dentist drills into an adjacent tooth to construct a bridge, wear dentures or live with the missing tooth, right? Not anymore! At Hutto Hippo Family Dental, we can replace missing teeth with dental implants and restore your smile.
Through a process called osseointegration; a material, typically titanium, is surgically anchored into your jaw to hold a replacement tooth or bridge in place. The benefit of using implants is that they don't rely on neighboring teeth for support, They are permanent and become as strong and stable as your other teeth.
The installation of a dental implant is customarily a complex procedure that can take up to three months, depending on the length of the osseointegration process, if the bone in your mouth is stable and healthy. However, we can typically have your implant installed in about two weeks, thanks to the cutting edge CAT scan technology we use to design the implant and crown.
The Hutto Hippo Family Dental Difference
Just the thought of going to the dentist can bring cold sweats for many people. At Hutto Hippo Family Dental, we don't believe a visit to the dentist has to be that way. We'll approach your problem professionally and make certain you get the highest level of personalized care and attention. We also believe in the power and healing effect of laughter and strive to keep the atmosphere in our office lupbeat and relaxed. Patients are often surprised to find themselves smiling or laughing during a dental procedure.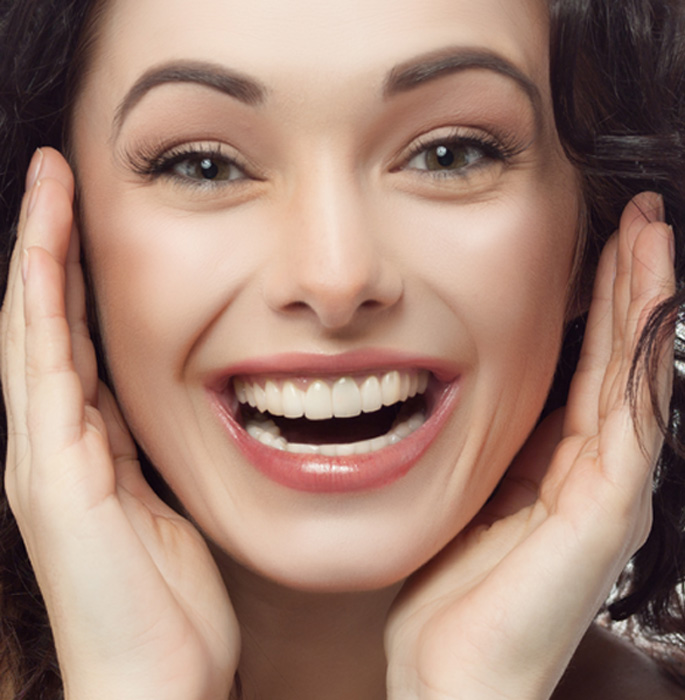 Guided Implant Placement for Dental Implants
Guided implant placement technology has radically changed dentistry. In fact, implants that use it are cheaper and more successful than traditional dental implants.
The traditional way of offering implants took weeks, months and in some cases up to a year for an implant to be placed. Due to surgery, dentists had to let the implant heal, they had to do more measurements, and it took a long time with people's busy schedules.
What Is Guided Implant Placement?
Guided implant placement uses computer technology and combines a 3D cat scan with a 3D camera to take images and determine how the implant needs to be designed for your mouth. This procedure is a 15-minute appointment. We send the computer information off to a lab, and in 10 business days, we receive your mouthpiece guide and custom implant.
The mouthpiece has a custom guided hole that guides the drill so a dentist can place the implant precisely where it needs to be. Then your dentist removes the mouthpiece, screws in the crown and the procedure is done. In one and a half hours, patients have the implant and crown.
This technology is extremely accurate, within one tenth of one millimeter. Placing the implant in your mouth only takes about 30 minutes. After a short healing time, your implant is ready for a crown. We use the same 3D camera for your crown, and in many cases, we can have a crown ready for you the same day.
Great Value at a Lower Cost and in Far Less Time
The time saved enables us to offer dental implants at cheaper prices than the cost of a traditional bridge. And there is no drilling on your teeth!
Call 512-806-7740 to schedule a free consultation with a free CT scan today. Take advantage of a $350 value.
 Our Commitment to Providing the Best Services Available
Our dentist, Dr. David Baker, brings more than 27 years of experience to our practice. He has always maintained a strong interest in and commitment to new and effective ways of treating dental issues. He regularly exceeds the required number of continuing education requirements and is on target in 2015 to accumulate more than 100 hours of additional training. Dr. Baker was the first dentist in the greater Austin area to use laser technology for periodontal disease and the first to employ Botox to treat TMJ (temporomandibular joint disorder). He also introduced Austin residents to the Six Month Smiles®.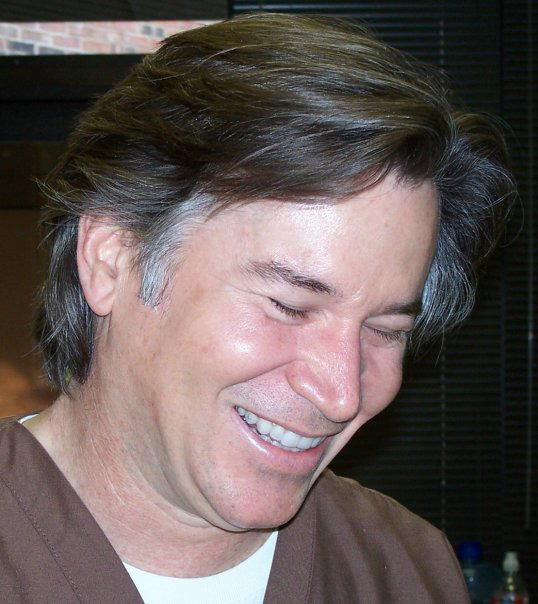 Schedule an Appointment
Dental appointments are available weekdays between 8 a.m. and 5 p.m., with the exception of our staff lunch hour between 1 and 2 p.m. You can also contact us after regular office hours in the event of a dental emergency.
We welcome all types of insurance
Why would a patient need a dental implant?
What is a guided dental implant?