Replace Missing Teeth with a Full or Partial Denture
Hutto Hippo Family Dental
Often, even when you work hard to maintain proper oral hygiene and take care of your teeth, permanent tooth loss can't be avoided. Tooth loss may be hereditary or it may stem from nutritional or medical issues you faced when you were younger or you could lose teeth in an accident. Whatever the cause, missing teeth can make it difficult to eat certain foods and can greatly diminish your confidence. Dentures, when properly made and fitted, are an effective and affordable way to restore your self-image and allow you to eat any kind of food.
At Hutto Hippo Family Dental in the greater Austin area, we offer all types of dentures, including:
Full dentures to replace all teeth on the upper and/or lower jaw
Partial dentures to replace a single tooth or group of teeth
Implant supported dentures, the most stable kind, which are designed to screw into permanent implants
Bridges, which are essentially fixed partial dentures permanently attached to the teeth on either side of a gap
The Hutto Hippo Family Dental Difference
Most people face dental procedures with trepidation at best, and many dental offices, unfortunately, only make things worse by offering a somber and subdued atmosphere. We take a different approach, based on our perception that laughter is good medicine, and that a light and relaxed mood will make the process less intimidating. We take our profession seriously and will always ensure that you get the highest standard of care. But we'll also work hard to keep things in perspective, and to help minimize your anxiety. Don't be surprised if you leave our office with a smile on your face.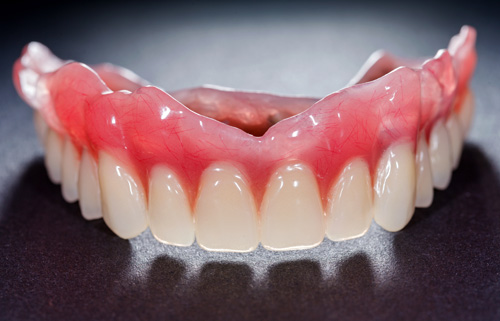 About Dr. David Baker
Whenever you need dental services, you want a top-notch professional who really loves what he is doing. At Hutto Hippo Family Dental, it won't take you long to discover that Dr. Baker fits that bill. Although he's been practicing dentistry for more than 27 years, he's known from a very young age that he wanted to be a dentist. He scored in the top 2% in the nation in the dental aptitude test for admittance to dental school and he did it again when he took his dental boards.
Dr. Baker has always had a strong commitment to continuing education and cutting edge dental procedures. In 2004, he was the first dentist in the greater Austin area to use laser technology for non-invasive treatment of periodontal disease. A year later, he pioneered the use of Botox in Austin to address temporomandibular joint disorder (TMJ). He also introduced Austin residents to the Six-Month Smiles® in 2008.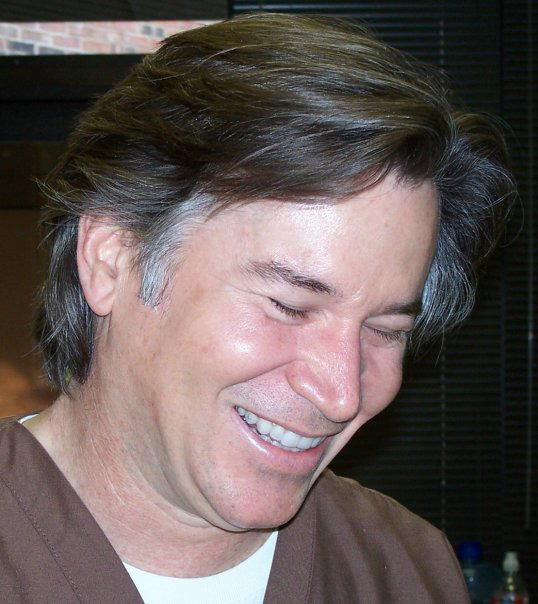 Contact Us to Set Up an Appointment
Our dental office is open weekdays between 8 a.m. and 5 p.m. with the exception of our staff lunch hour between 1 and 2 p.m. You can also reach Dr. Baker after regular business hours if you have a dental emergency.
All Forms of Insurance Accepted