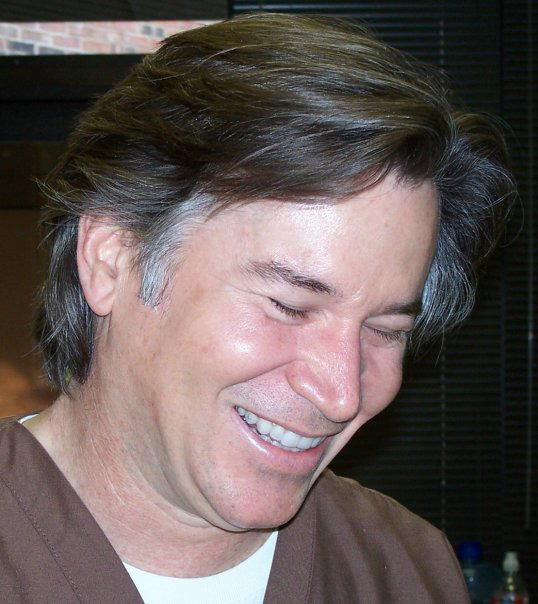 Dr. David Baker has been in practice since 1988, but has known that he wanted to be a dentist since he was seven years old. He attended the University of Texas in San Antonio and went to dental school at the University of Texas Health Science Center at San Antonio where he received the General Practice Award as "Most Likely to Succeed." After graduation, he scored in the top 2% nationally in his dental boards, including the top 2% in root canal therapy and in periodontal disease. He says that, while most of his dental school classmates found the experience difficult and exhausting, he loved every minute of it.
Throughout his career, Dr. Baker has always been committed to continuing education and to enhancing his knowledge and skills. He regularly exceeds the 12 hour educational requirement by taking 30 hours of continuing education, and is on track in 2015 to have more than 100 hours of additional training. He embraces new technologies and has pioneered a number of procedures in the Austin area:
In 2004, he introduced the use of LANAP (Laser Assisted New Attachment Procedure), a technique for non-invasive, non-surgical treatment of periodontal issues
In 2005, he was the first dentist to employ Botox to treat temporomandibular joint disorder (TMJ)
In 2008, he brought the Six Month Smiles®, a less expensive, painful and time-consuming orthodontic process, to Austin
A sixth generation Texan, Dr. Baker is a member of St. John Newman Catholic Church, has two daughters, a son and a granddaughter. When not in the office, he enjoys hunting, fishing, skiing and photography.
Why did you become a dentist?
Ways we stay at the forefront of technology
Contact Our Office for an Appointment
We see patients between the hours of 8 a.m. and 5 p.m., Monday through Friday. We are closed from 1-2 p.m. so that we can be available when most of our patients take lunch. Dr. Baker is also available to treat after-hours dental emergencies.
We Accept All Insurance