Eliminate Pain and Save Your Tooth with Root Canal Therapy
Hutto Hippo Family Dental
Just mention a root canal around friends, family and associates and you'll probably hear a wide range of horror stories. Even people who haven't had a root canal will often use it as a barometer of pain and discomfort. But, at Hutto Hippo Family Dental, we don't think the procedure has to be grueling or painful. We believe that, when done properly, a root canal can be completed with minimal discomfort to patients and can restore a tooth to full use and effectiveness. We like to refer to successful root therapy as "God's own implant." You'll get all the benefits of an expensive and complicated implant procedure, but you'll keep your own tooth. While you may not put a canal procedure on your personal bucket list, the procedure will rid your tooth of any infection and a crown will strengthen it and, hopefully, leave our office with a smile on your face.    
Root Canal Therapy – Why Choose Hutto Hippo Family Dental?
We know, for many people, any trip to the dentist can increase your anxiety level. We work hard to alleviate your fears, striving to keep the atmosphere in our dental office as relaxed as possible. We'll approach your problem or procedure professionally, making certain you get the highest level of personal care and attention. But, we also believe that laughter can help you through an uncertain or stressful procedure. Don't be surprised to find yourself laughing during a root canal!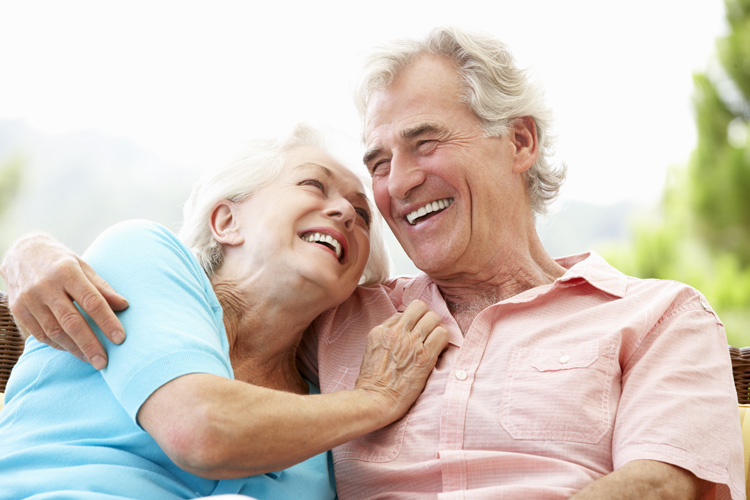 About David Baker, DDS
Dr. Baker is a sixth generation Texan. He has practiced dentistry for more than 27 years. He scored in the top 2% when he took his dental boards and scored in the top 2% for root canal therapy. Over the years, Dr. Baker has maintained strong commitment to continuing education and to cutting edge dental technology. He was the first dentist in Austin to use Botox to treat patients with TMJ (temporomandibular joint disorder), as well as the first to employ laser technology for non-surgical treatment of periodontal disease. He also brought the Six Month Smiles® to Austin in 2008.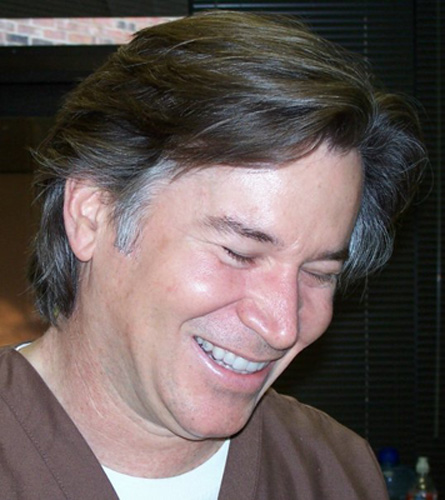 Contact Us to Schedule an Appointment
Our Hutto, Texas dental office schedules appointments for patients between 8 a.m. and 5 p.m. Monday through Friday, with the exception of our lunch hour (1-2 p.m.). You can also reach Dr. Baker by  phone after regular office hours in the event of a dental emergency.
We Accept All Types of Insurance
Why would a patient need a root canal?