Brighten Your Smile with Cosmetic Procedures
at Hutto Hippo Family Dentistry
 Cosmetic Dental Options
Everybody wants a bright, white smile, but coffee, wine, cigarettes, certain foods and aging can darken your teeth, making you reluctant to put on your happy face. Fortunately, modern science and cosmetic dentistry provide a wide range of options to give you a more attractive smile, from whitening gels and bonding to veneers.
At Hutto Hippo Family Dental, we have nearly three decades of experience applying veneers. We use ceramic veneers instead of porcelain because they are thinner and don't require that we remove as much of your existing tooth structure. You can expect that your veneers will be effective for 15 years or more.
In addition, we offer:
Bonding—a process where we use a tooth-colored filling to enhance the appearance of your teeth
Virtually instant orthodontics
on any minor crowning issues
We also have a "White for Life" policy. If you need more whitening gel, at any time, simply ask Dr. Baker or one of our dental technicians during your next visit.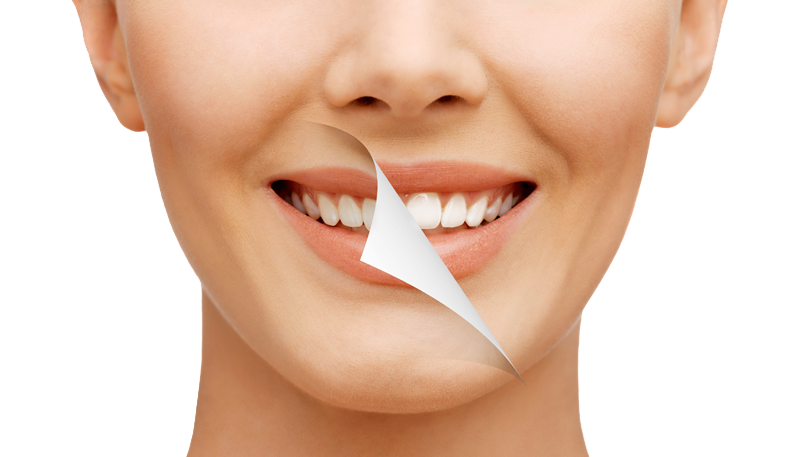 We also offer regular whitening specials. Our receptionist can tell you about those opportunities.
About David Baker, DDS
Dr. Baker, a sixth-generation Texan, has been in practice since 1988, but he's known he wanted to be a dentist since he was seven years old. When you meet him, you quickly see that he loves his work. He has always been committed to improving his skills and knowledge, and to providing his patients with cutting-edge dental procedures. He was the first Austin dentist to offer laser technology to treat gum and periodontal disease in 2004. A year later, he pioneered the use of Botox for patients with TMJ (temporomandibular joint disorder). In 2008, Dr. Baker introduced Austin residents to the Six Month Smiles®.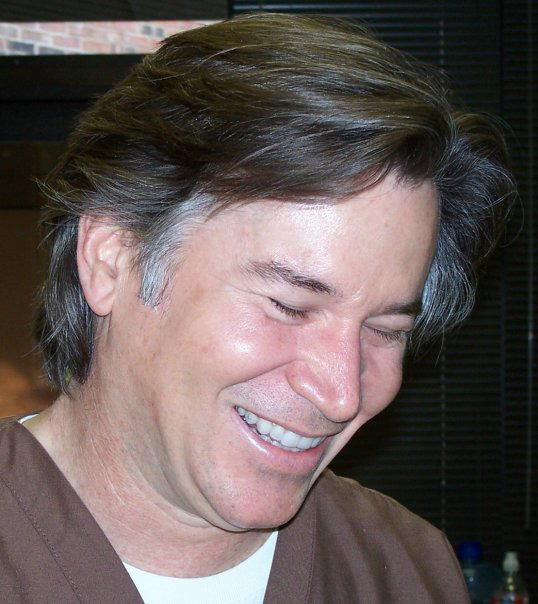 Contact Us for an Appointment
We offer appointments weekdays between 8 a.m. and 5 p.m., except during our lunch hour (1-2 p.m.). Dr. Baker is also available after hours to treat dental emergencies.
We Accept All Types of Insurance
What is virtually instant orthodontics?
What are veneers and do you offer them?
What types of whitening processes do you offer your patients?
What is your white for life policy?