Restore, Replace or Strengthen a Tooth with a Bridge or Crown
Hutto Hippo Family Dentist
When you have a broken or missing tooth, it can make even the simplest things difficult or even embarrassing. You may find it difficult to chew even the softest foods and you might hide your smile because you don't like the way it looks. A bridge or a crown can change all that and at Hutto Hippo Family Dental, you won't lose a lot of time from work or face weeks of discomfort or inconvenience.
A crown is essentially a tooth-shaped cap that we place over an existing tooth to strengthen the tooth, restore its shape and size and enhance its appearance. With a bridge, we'll insertn a false tooth, anchored with a crown on the adjoining teeth.
At Hutto Hippo Family Dental, we can typically complete a bridge in two appointments, over a span of about two weeks. In most instances, we can put a new crown in with a single, 90-minute visit.
To learn how we can help bring back your smile, call us at 512-7806-7740 or contact us online.
The Professional Team at Hutto Hippo Family Dental
We know that a trip to the dentist can be intimidating. We'll take your problem seriously and make certain you get the highest level of care and attention. At the same time, though, we believe that laughter is good medicine, so we keep things light-hearted, so that you can relax. You may be surprised to find yourself laughing in the dental chair!
Restore, Replace or Strengthen a Tooth with a Dental Bridge or Crown
About David Baker, DDS
Dr. Baker
, a sixth-generation Texan, has known since he was seven that he wanted to be a dentist. He's always had a strong commitment to continuing education and to offering cutting-edge technologies to his patients. He regularly exceeds the annual requirement of 30 hours of continuing dental education and is on track in 2015 to accumulate up to 100 hours of advanced training. Dr. Baker was the first dentist in the Austin area to use laser technology to treat gun and periodontal disease and the first to use Botox for temporomandibular joint disorder (TMJ). He was one of two dentists to introduce the Six Month Smiles® to Austin in 2008.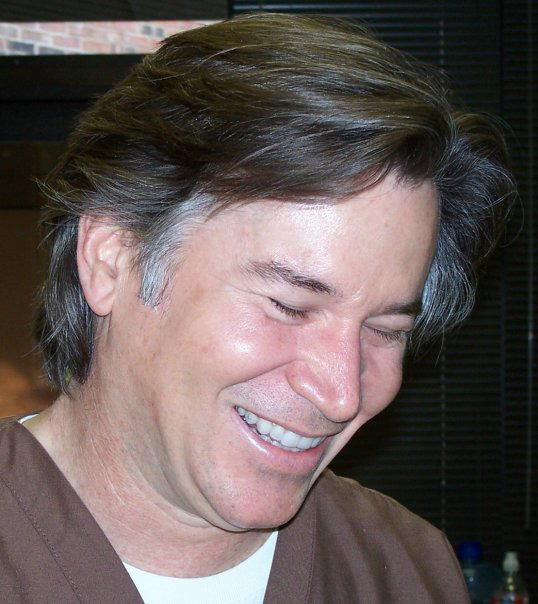 Schedule an Appointment
Our office is open Monday through Friday from 8 am until 5 p.m. We take our lunch from 1 until 2 p.m. Call us at (512) 806-7740 or send us an e-mail to schedule an appointment.
We Accept All Types of Insurance | Available Evenings and Weekends for Dental Emergencies
Why would a patient need a bridge?
Tell us about CEREC technology
Why would a person need a crown?